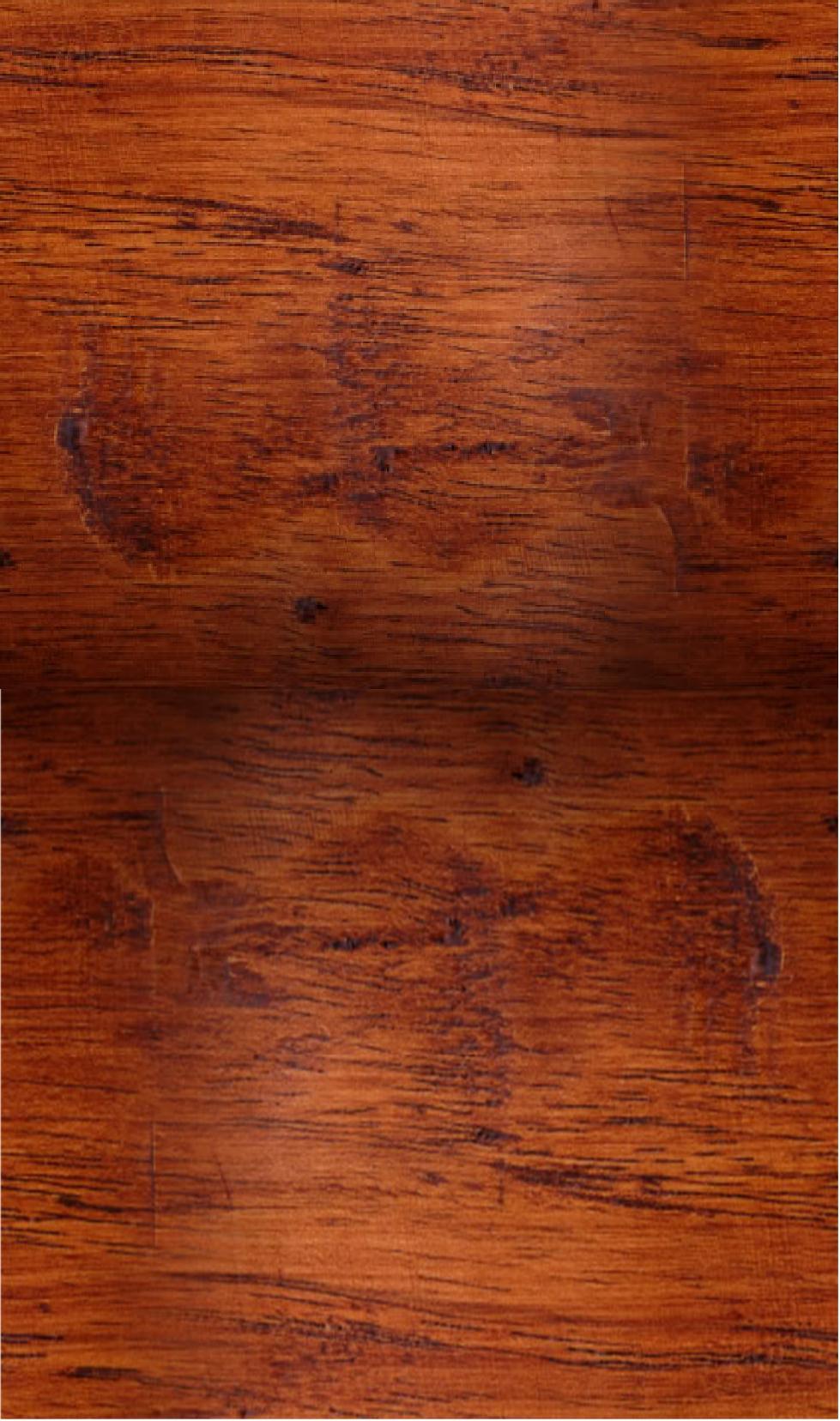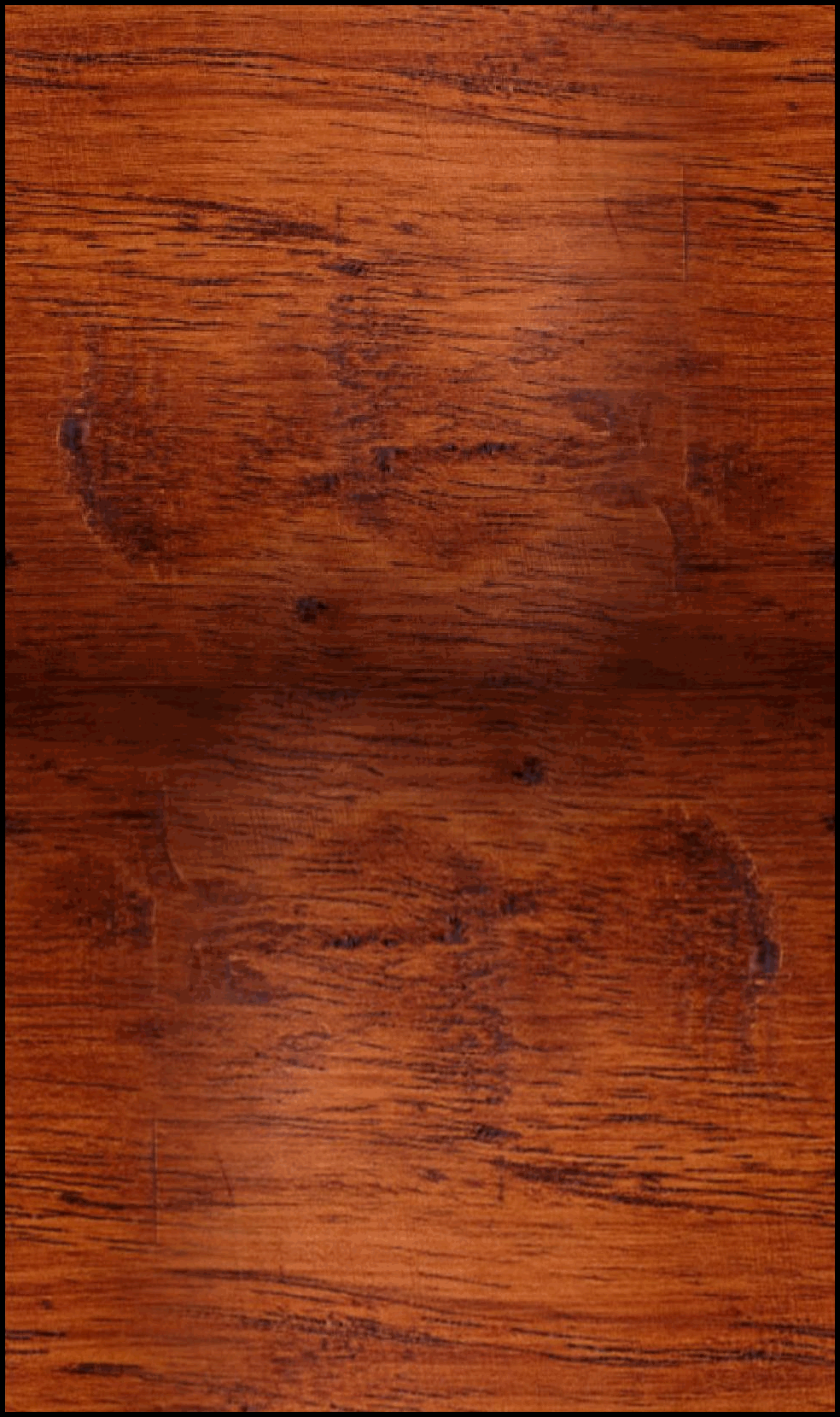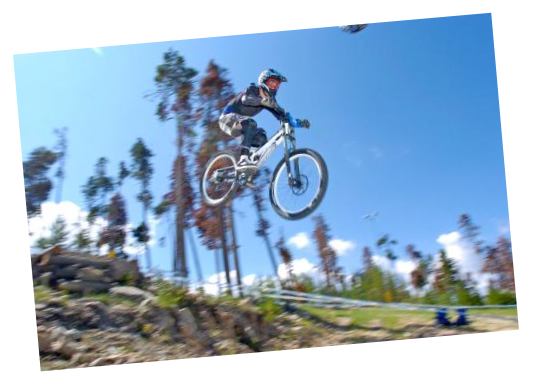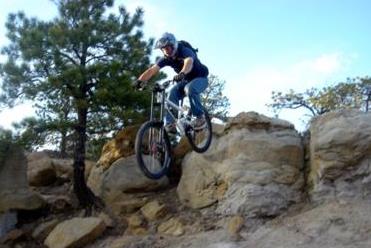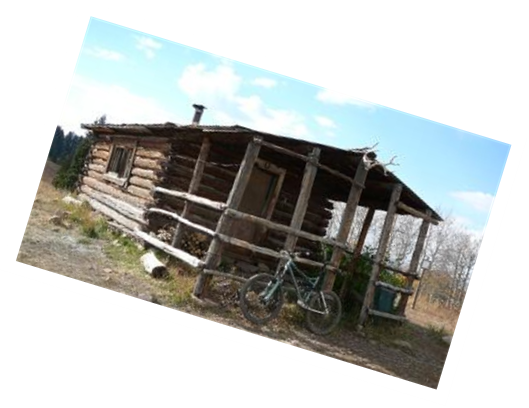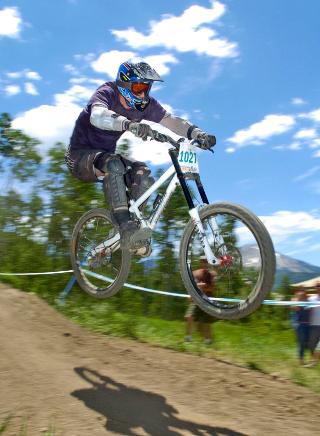 All the work you see in my portfolio was done by me personally. I do not 'sub-out' work to other contractors and I don't use 'canned' photos like so many other companies advertise with. My company is just "me". When you call my company, you get ME, not some shady looking guy who was just hired last week and will probably be gone the next.

I have a high attention to detail and tend to be quite picky and sweat the details that at first glance, often go unnoticed. But it's my belief that it's small unnoticed details that make the overall job 'just look right'.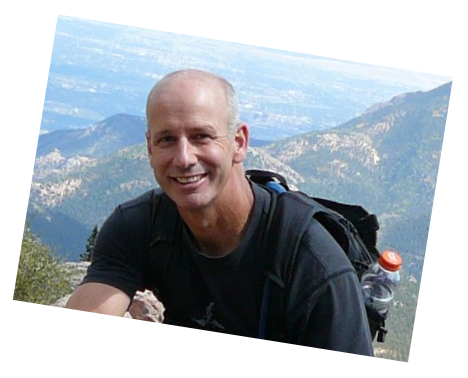 I've been in the building industry all my adult life (plus 2 years in the auto repair industry starting at the young age of 15). I started as a finish carpenter at 17 and later went on to plumbing. Working in both new construction and repair for a total of 26 years, 16 years with the same company and 10 years running my own company.

I designed and built my first home when I was just 26 years old. Many of the pictures of that home are in my portfolio.

While working as a plumber, I ran my own custom woodworking shop for 10+ years as a secondary job. And while I have a fully equipt shop with modern machinery, I have a high level of skill using nothing but hand tools. You want I drawer with 'hand cut dovetails'? I can do it. I also do exceptional leaded glass work.

I've been running my own home remodeling and repair business in Colorado now since 2006 and have worked as a sub contractor for a couple of the larger Handyman company's in town.

Yes, I do it all (even this website is all my work). But I am NOT a 'Jack of all Trades, Master of None'. In fact, I am a certfied Master Plumber
and Master Carpenter. I take great pride in my work and my ability's and always strive for quality above profit. I consider myself a Craftsman of the 'Old School' and I want it to show in my work. I am skilled in MANY trades. But I only do work that I can complete at a Journey level or better. If I don't think I am suited for the work you need, I will be up front and tell you so. Be sure to check out the pic's in my Portfolio to get a good idea of my capabilities.


When I am not building things. I like to spend my free time enjoying all that Colorado has to offer. I love to ride/race my mountain bikes. I am a Category 1 Downhill racer and like to build bikes in my spare time. I am also highly skilled in the art of wheel building. Click here to see some of the beautiful bikes I've built/restored over the years. When I'm not riding you'll find me hiking or running in our mountains, fishing, gardening or cooking in the kitchen.


Website Design, Build & Maintenance Done By: Hired Hammer
Phone 719-393-2390